SAHM
Scrapper and
The Latest Scoop, Too
have come together to make an awesome collab kit called, "Wishing for Spring".
Here is SAHM Scrapper's part:
And here is The Latest Scoop,Too:
And here is my LO: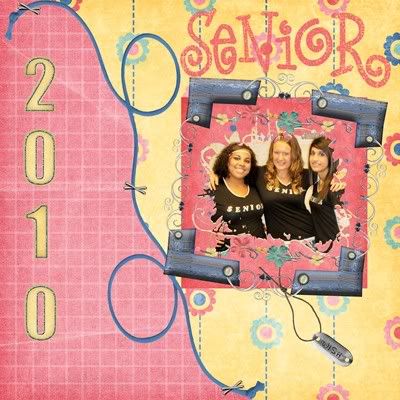 Hurry over to SAHM Scrapper's blog to download her papers, for free!! Check out her blog everyday to get the rest of the kit!!