Ginger of
Ginger's House
has teamed up with Ellay at
Scraps of Ellay
to make this awesome kit called First Crush. Ginger is giving her part away for free on her blog, so hurry over to pick it up.
Here is a preview.
Ellay has put her kit in her Stuff to Scrap store and it's on sale so you can pick it up for only $2.99! And, if you visit Ellay's Blog you can pick up an awesome kit sampler for free!
Here is a layout I made with Ginger's part.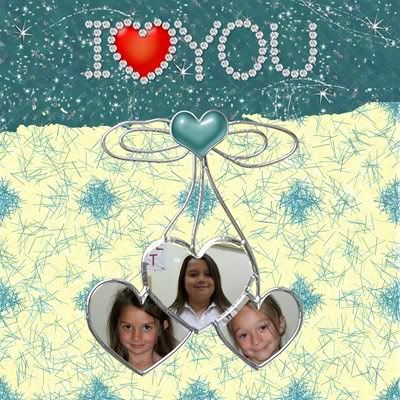 Come by later in the week and I'll have a quick page for you.